LGN Run Club's Battersea Park 1km Loop
Welcome to LGN's Battersea Park 1km Loop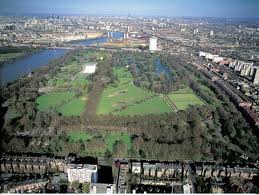 LGN's Battersea Park 1km Loop is the latest 1km Loop to be added to our multiple London 1km locations, very LGN route has been personally assessed & measured by an LGN trainer for each of their corporate Run Club clients.
For a full list of LGN 1km London Loops please click - www.lgnwellbeing.com/news/running-loops
LGN 1km Loops serve several purposes:
Provide comparable LGN standard course for all our Run Clubs
Via LGN's monthly time trial assist with tangible fitness progress
Offer guide to tempo for people planning fun runs or PB races
Build confidence for those aiming for initial 5km or 10km
Help fan the flames of Inter LGN Run Club banter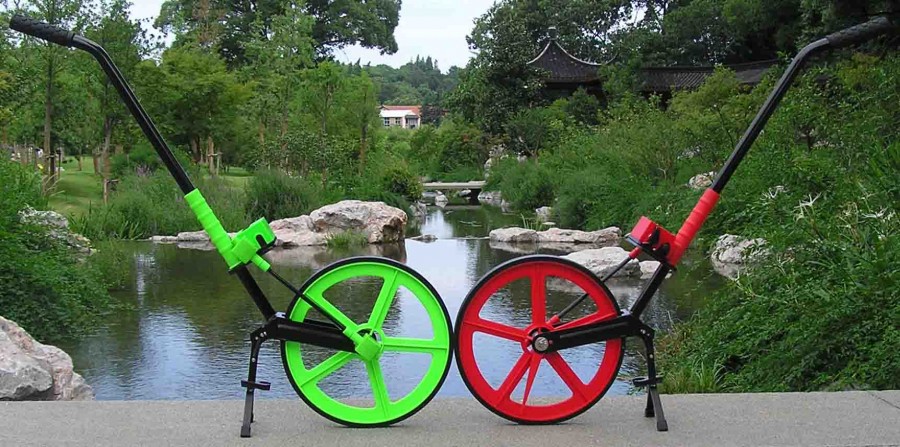 Each of LGN's 1km have been measured using a calibrated surveyors wheel
LGN Battersea Park 1km Loop course map:
Please click link to see location and 1km course map - www.mapmyrun.com/routes/view/97715173/
However, for detailed picture blog of the 1km course please see below: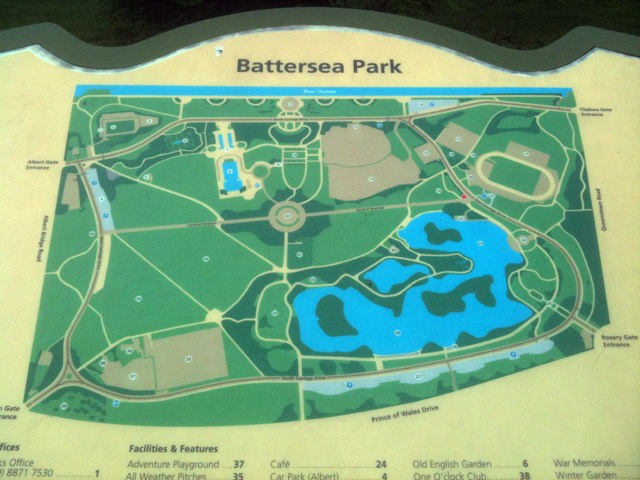 Welcome to Battersea Park, your 1km Loop begins near the running track (top right)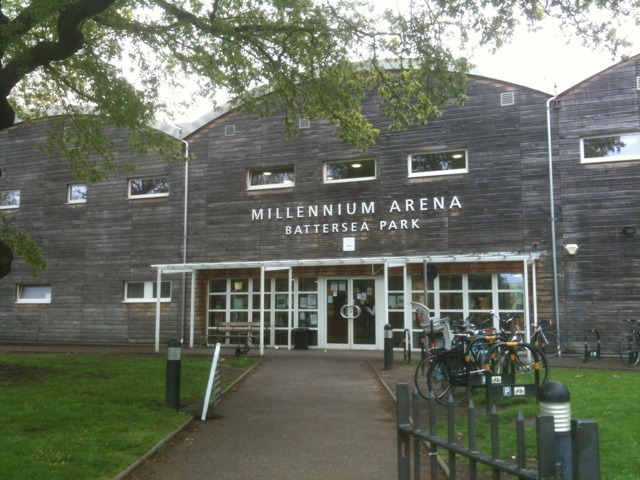 The Battersea 1km Loop begins with the athletics track pictured here behind you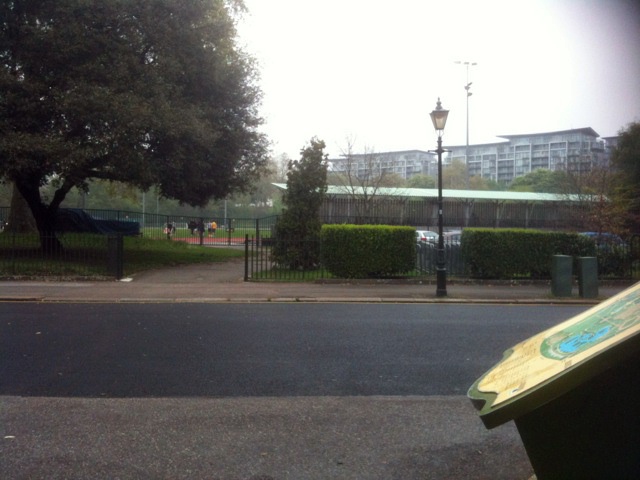 The public map on right of picture is the 1km start point, as you tunr 180 degrees to run the opposite direction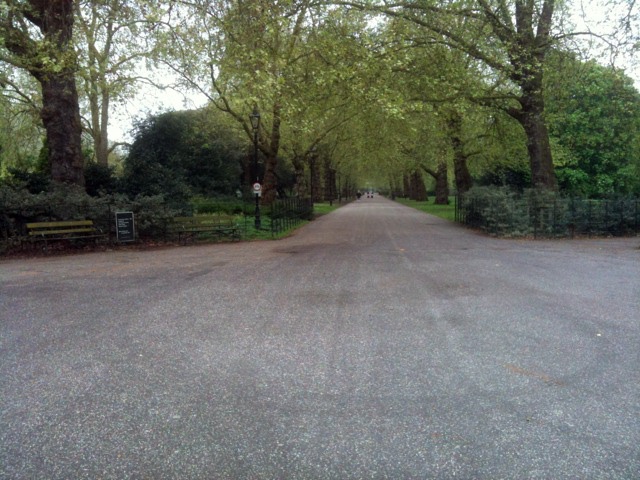 As you turn 180 degrees from public map this is your long straight at start of 1km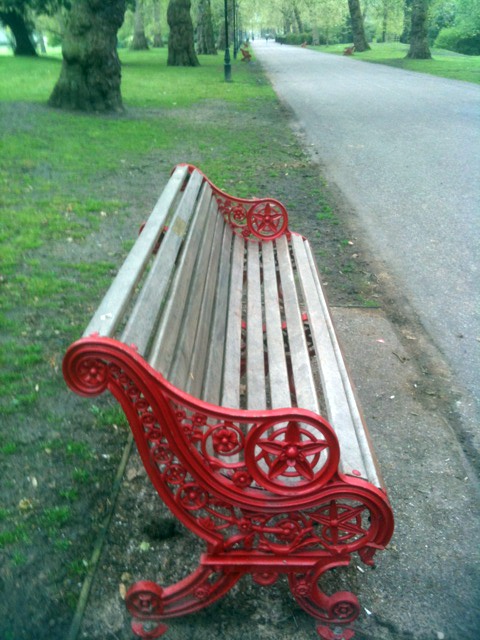 As you run along the initial 1km straight take note of the vibrantly painted red park benches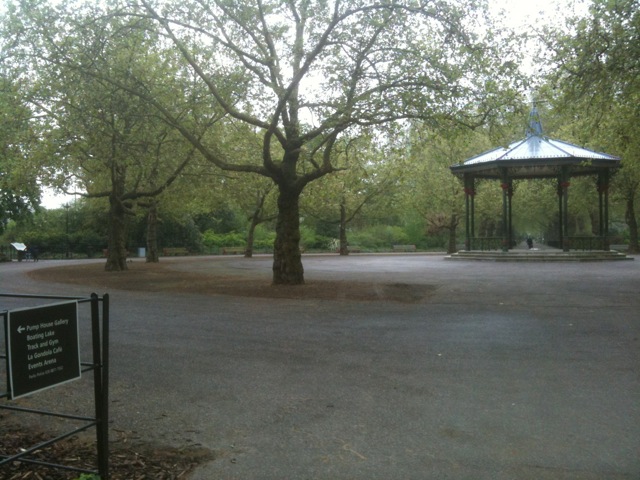 After appox 350m you will come to band stand round about, you are taking the first left (just visible in pic)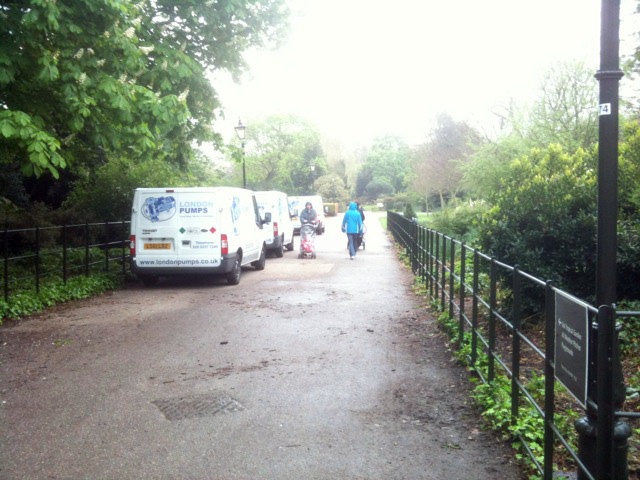 This is the first left from the band stand , get ready after just 75m to take another first left again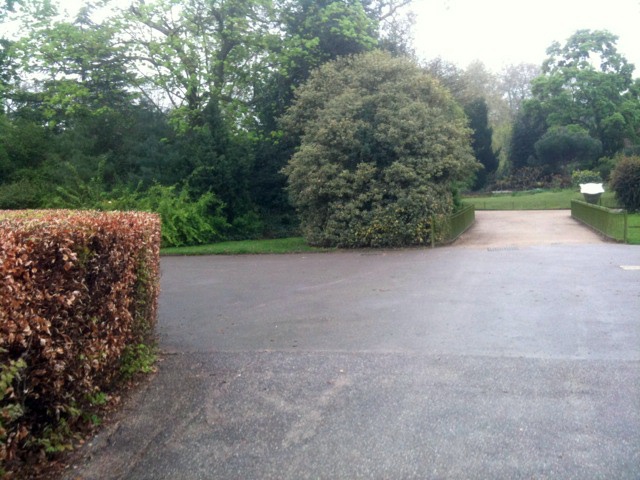 And this brown hedge marks your hard left, take it nice wide line to maintain momentum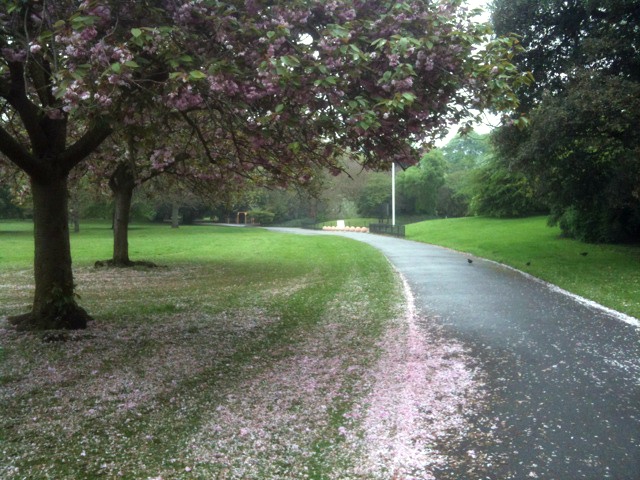 After 50m you will run under these trees and approach the Lake pump house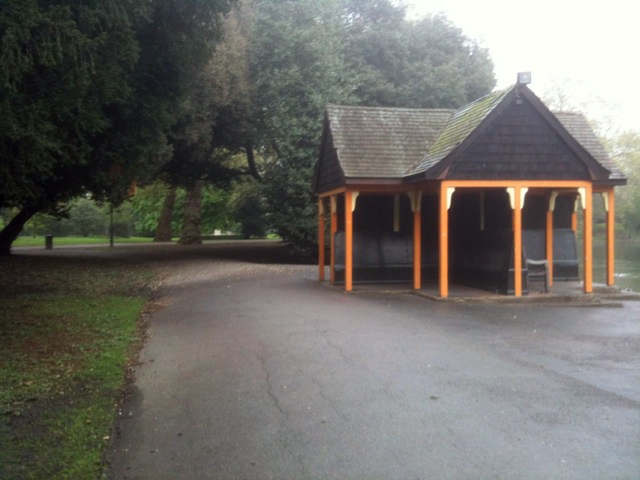 750m done and here is the Lake pagoda, get ready for a right turn as you turn for the home straight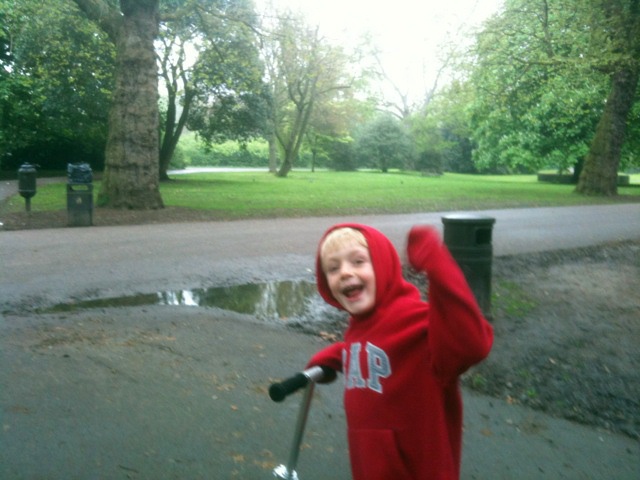 Here is your right turn taking you back onto initial starting straight (be aware boy in red may not be there when you run)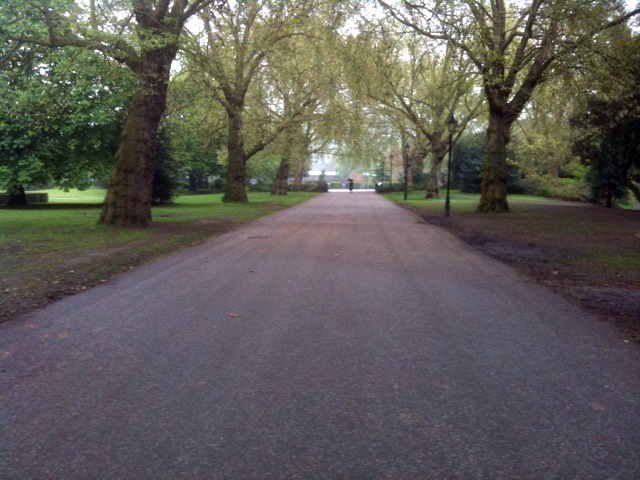 When you see this straight again you know yoru 1km is almost over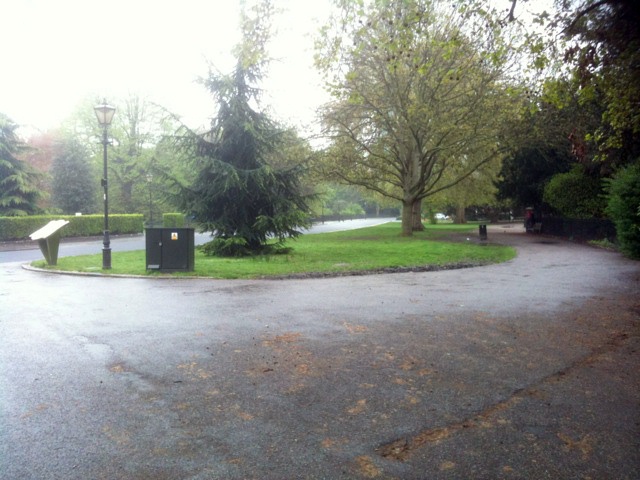 Instead of stopping at your original start point, you need to turn right for final 50m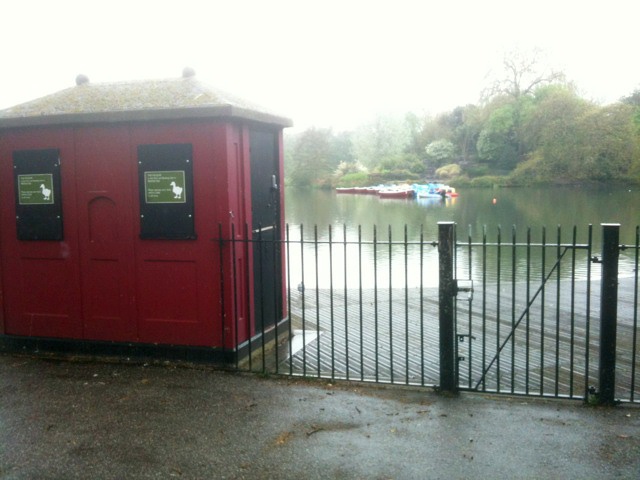 And the gate by the red boating hut represents 1km exactky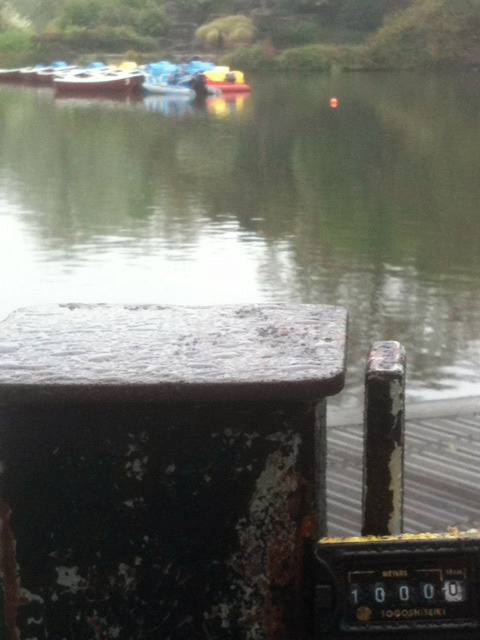 And just in case you not 100% sure LGN use a surveyors wheel - here is proof of 1,000m excatly!
Happy running from all the team at LGN and we look forward to seeing our Run Club members from TMW have their 1km improvement results posted here very soon.
Do a runner with LGN
www.lgnwellbeing.com
LGN Newsletter
Keep up to date with LGN events, announcements and more.