LGN Run Club's Ravenscourt Park 1km Loop
Welcome to LGN's Ravenscourt Park 1km Loop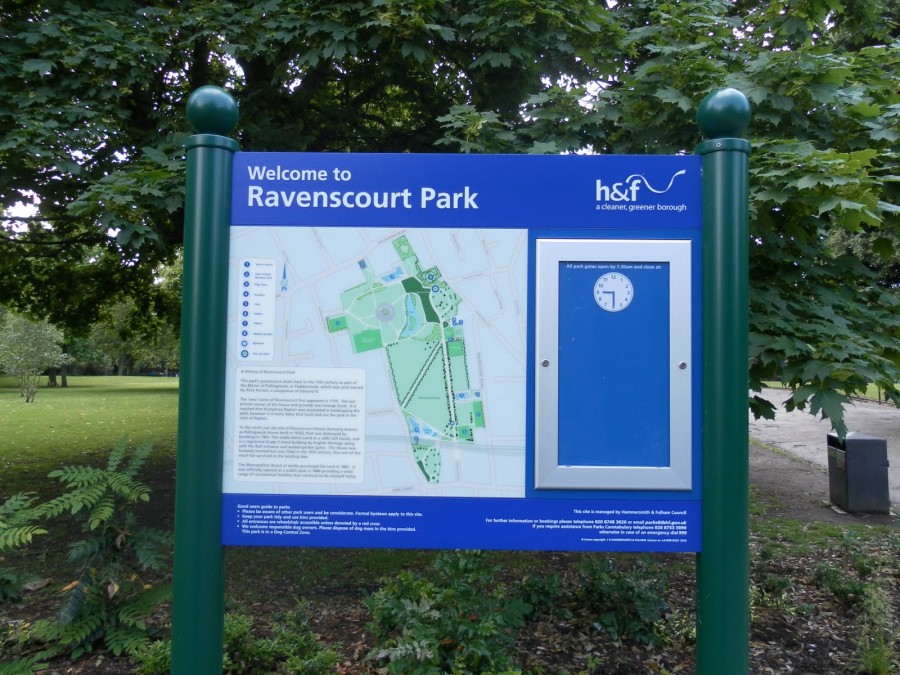 LGN Run Club's 1km loops have been located and measured at several key points around London:
The LGN 1km Loops are used primarily by LGN's corporate Run Clubs
http://www.lgnwellbeing.com
but we welcome feedabck from all runners.
LGN 1km loops serve several key purposes:
Provide comparable LGN standard course for all our Run Clubs
Via LGN's monthly time trial assist with tangible fitness progress
Offer guide to tempo for people planning fun runs or PB races
Build confidence for those aiming for initial 5km or 10km
Help fan the flames of Inter LGN Run Club banter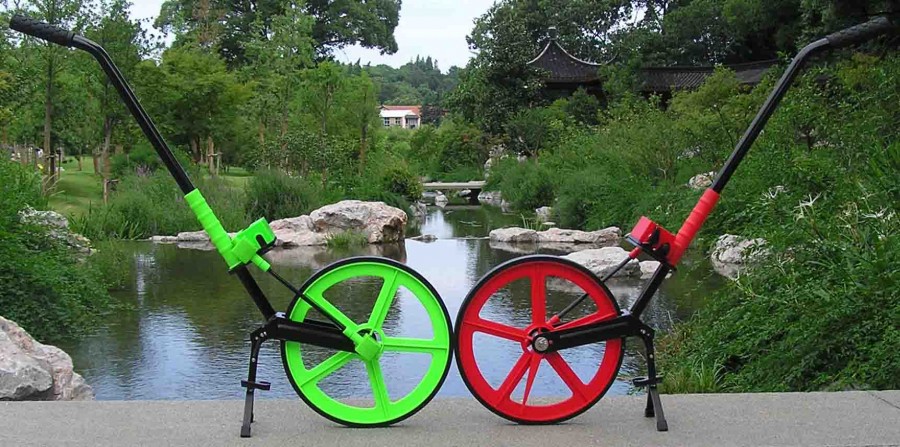 Each of LGN's 1km loops have been measured using a calibrated surveyor's measuring wheel
Ravenscourt location and 1km route:
However, for full pictorial route blog please see below: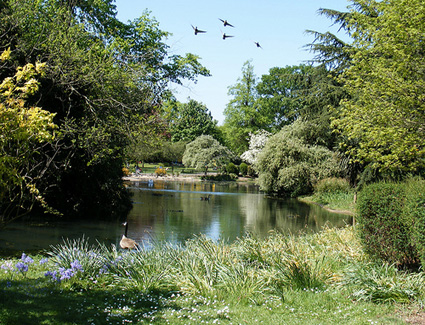 Welcome to Ravenscourt Park on a beautiful spring day....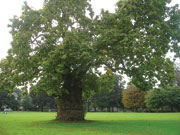 Please take time to enjoy the park's ancient & celebrated Plane tree in gorgeous mild weather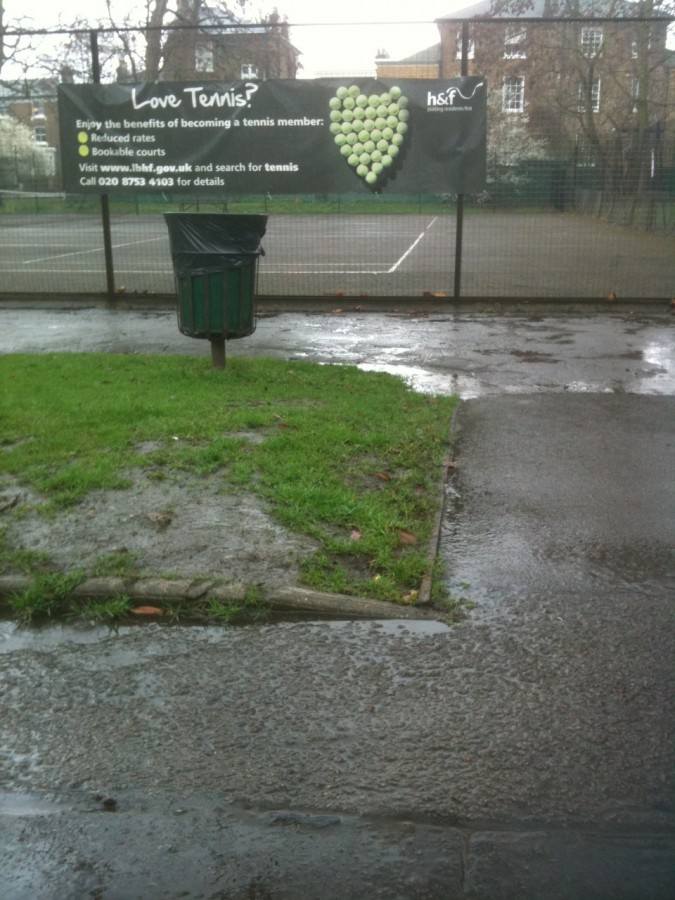 However, when LGN measured the 1km loop the rain fell and the blossom hid! This is the LGN 1km start point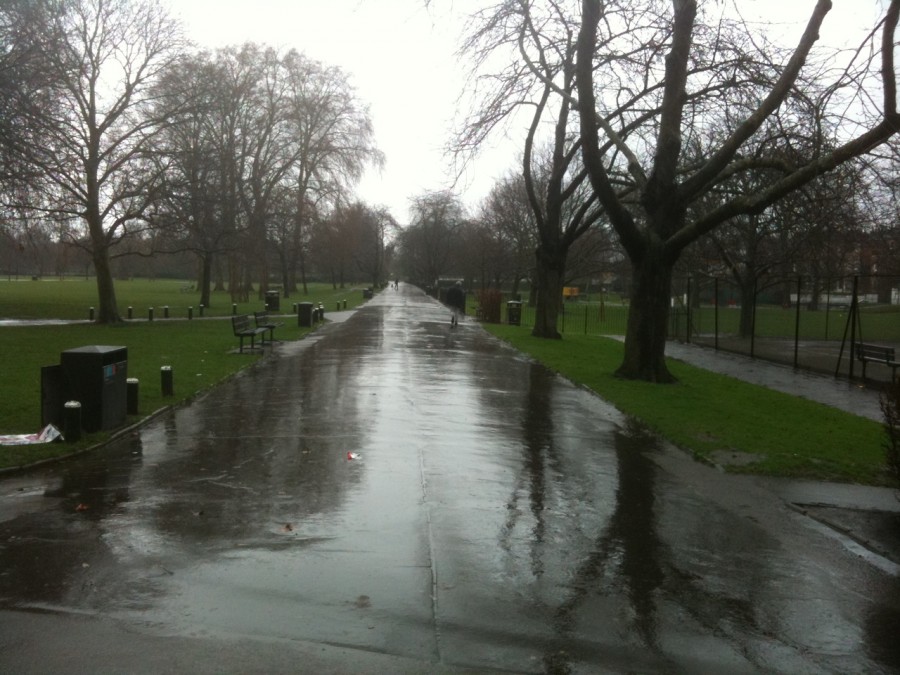 Your start is a lovely straight for over 200m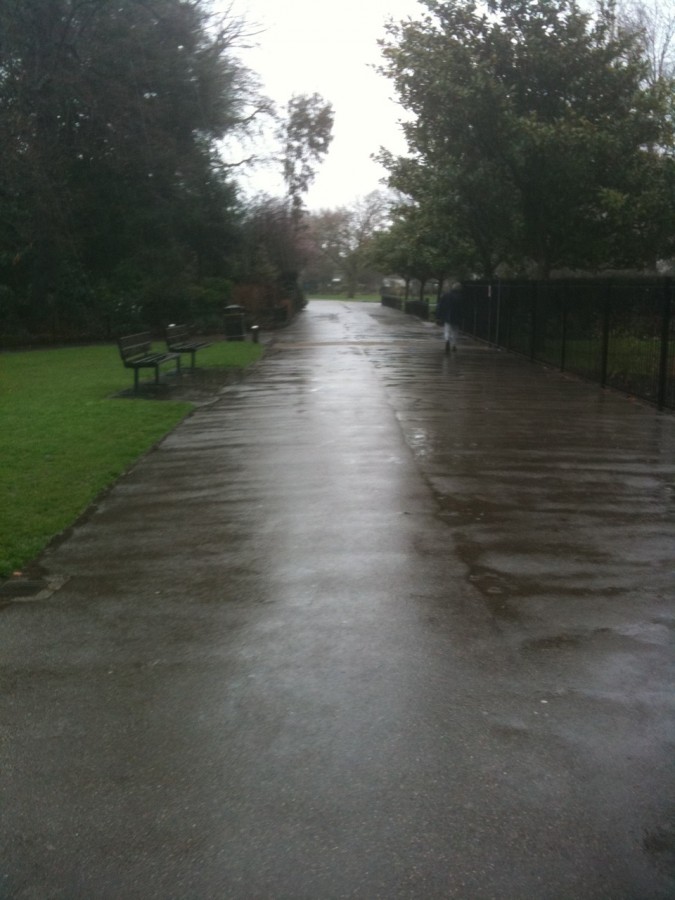 After the park benches get ready to follow the path hard left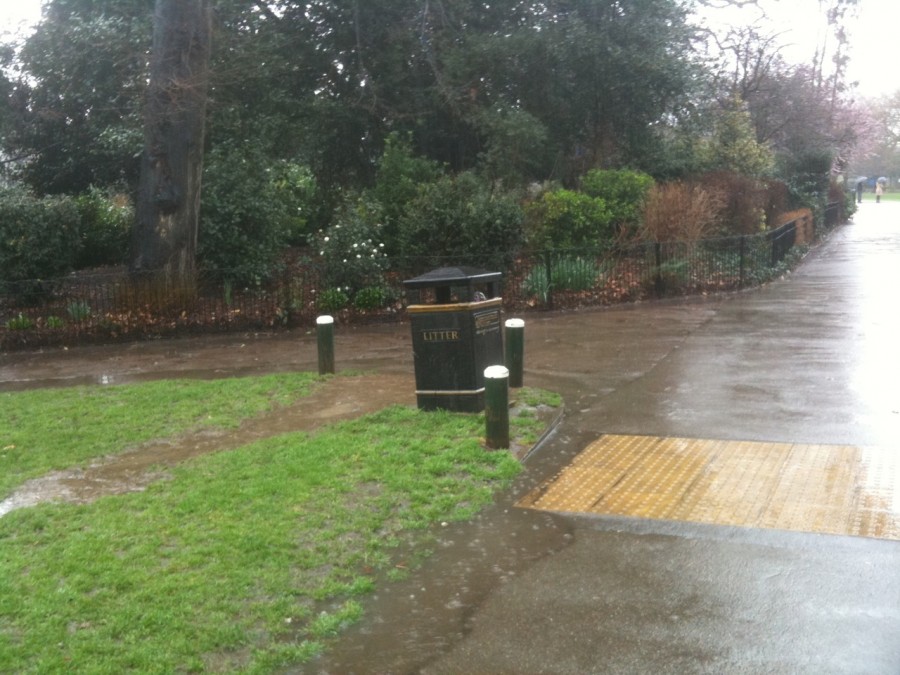 And here is the hard left turn at closer inspection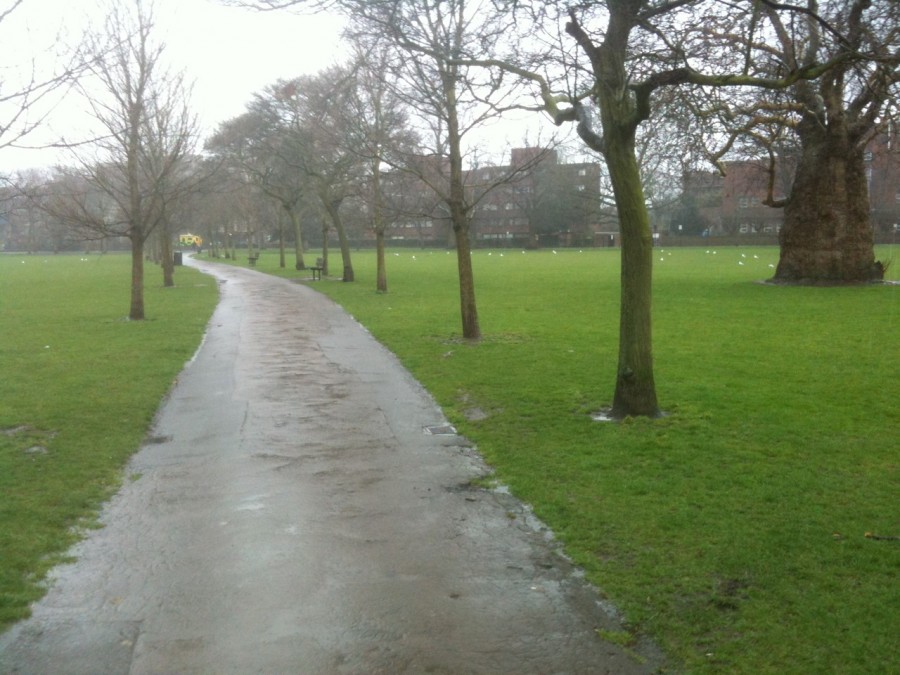 Head straight down and past the majestic Ravenscourt ancient Plane tree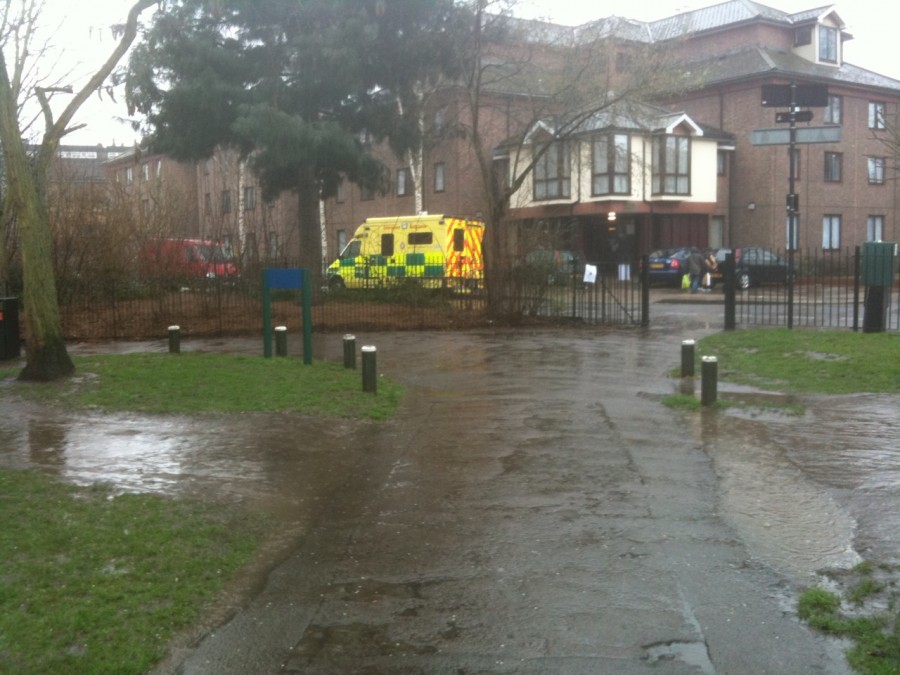 Get ready for another hard left turn at the bollards, treadd carefully LGN can't always gurantee an ambulance...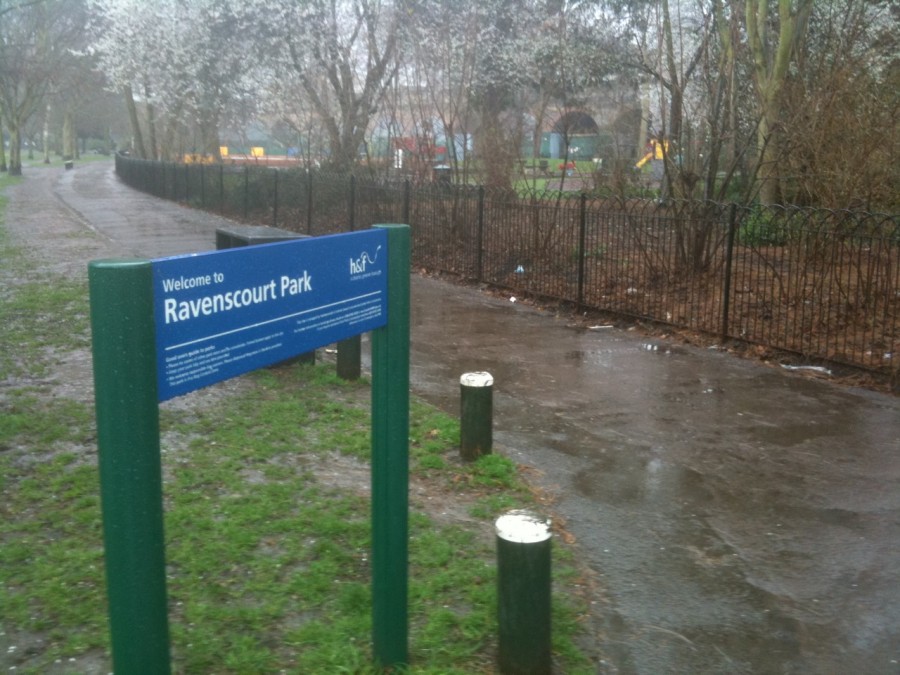 And here is your hard left turn taking you back to your original start point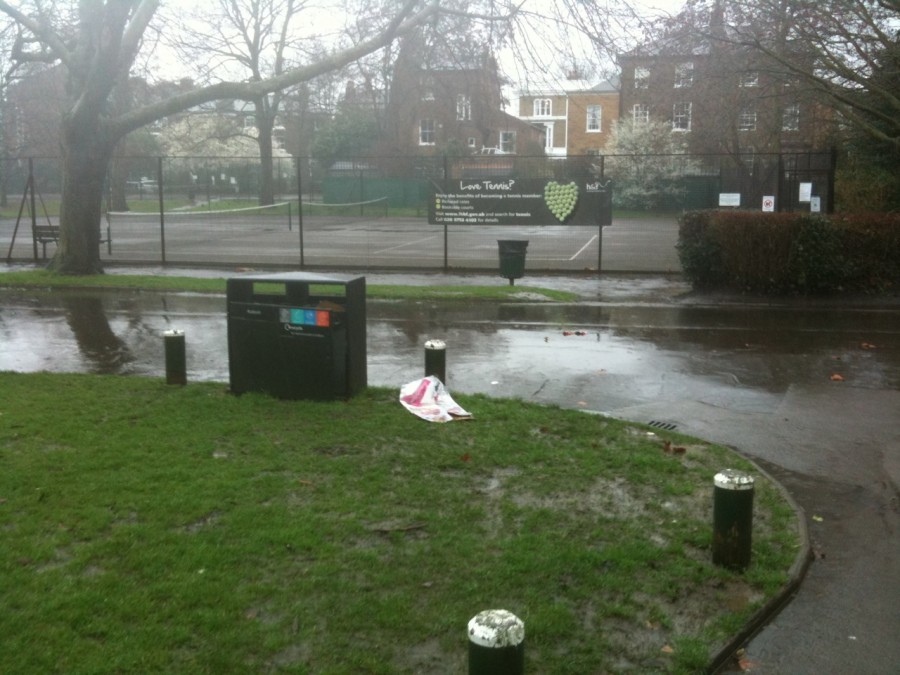 And as you approach your start point you have covered 662.5m - so less than a lap remains for 1km
Almost there! After running once more up the path past the tennis courts, you once more take the litter bin hard left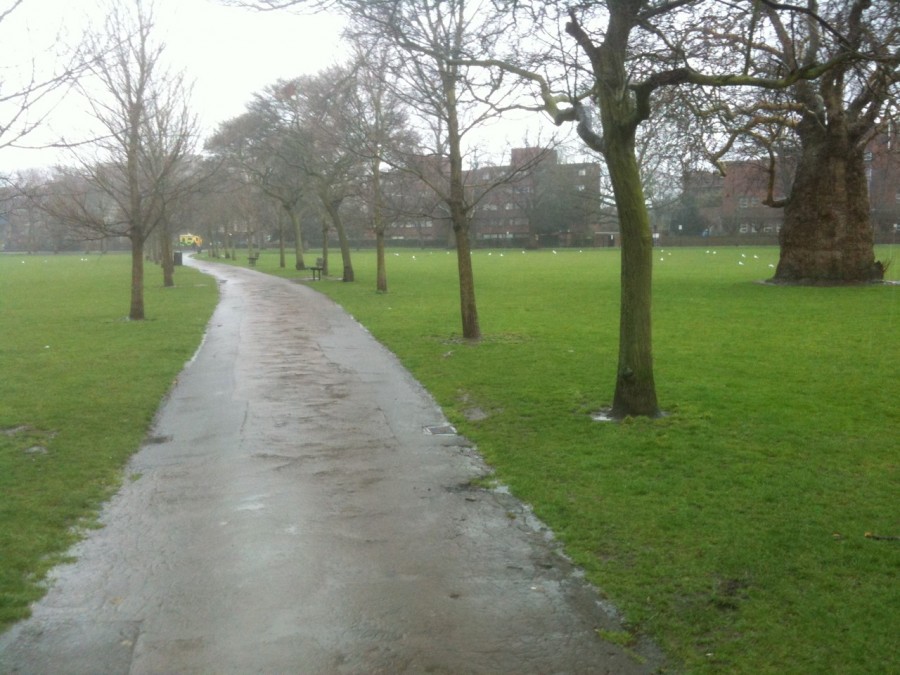 And the closest tree on the left of picture is your 1km finish line!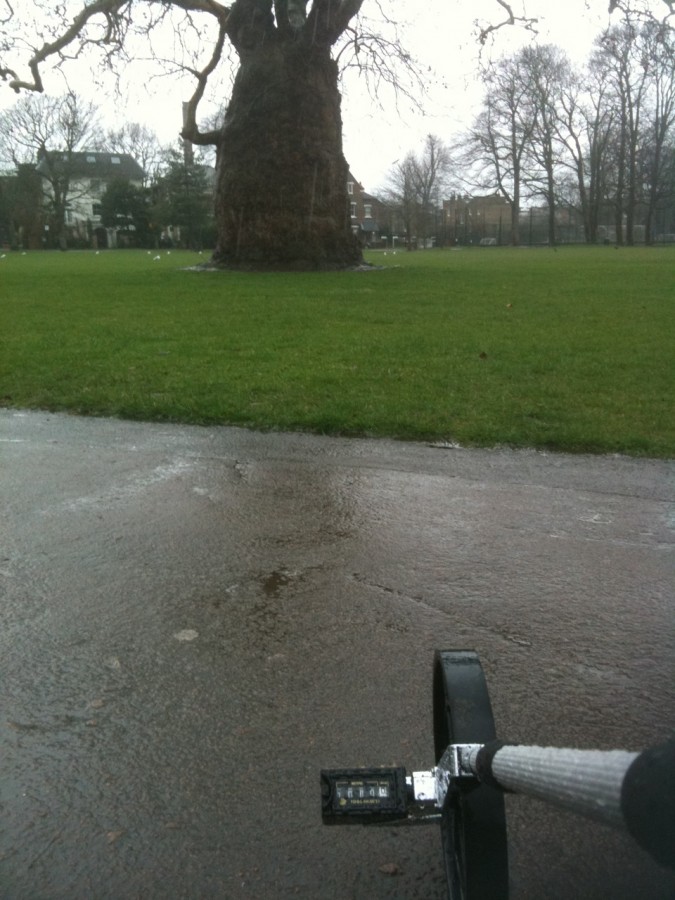 At the small tree just shy of opposite the ancient Plane tree X marks the spot for another LGN 1km!
Happy running from all the LGN team and we look forward to seeing LGN Run Club updates very soon!
Do a runner with LGN
www.lgnwellbeing.com
LGN Newsletter
Keep up to date with LGN events, announcements and more.